a winning duo

visim is a joint project by Thomas Gasser (drone pilot / surveyor) and Norbert Gasser (graphic designer).
We are your partner for the 3D virtual tours of hotels, real estate, interiors, or showrooms and aerial surveying of any kind.
Since January 2020, we've been offering our full services in the sector of 3D virtual tours and aerial drone surveying. We operate beyond the borders of South Tyrol, with special emphasis on reliability and quality.
Our philosophy is to never settle, we believe in hard work!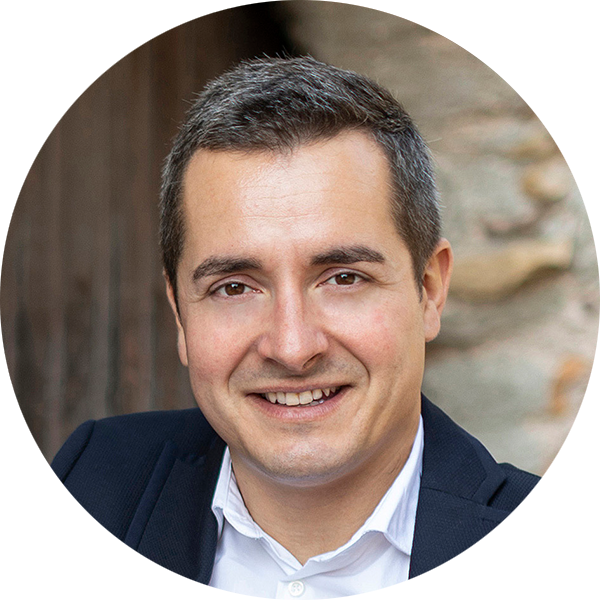 T +39  335 817 31 18
norbert@visim.eu
3D-Scanning  |​  Media integration  |​  Post-production  |  VR
Contact partner for
Hotel & gastronomy
Business
Cultural sector
Over 25 years of professional experience have shaped my way of thinking and working.
All of my experience in graphic design, video editing, image processing and 3D printing flows into my specialisation in 3D tours and virtual reality (VR).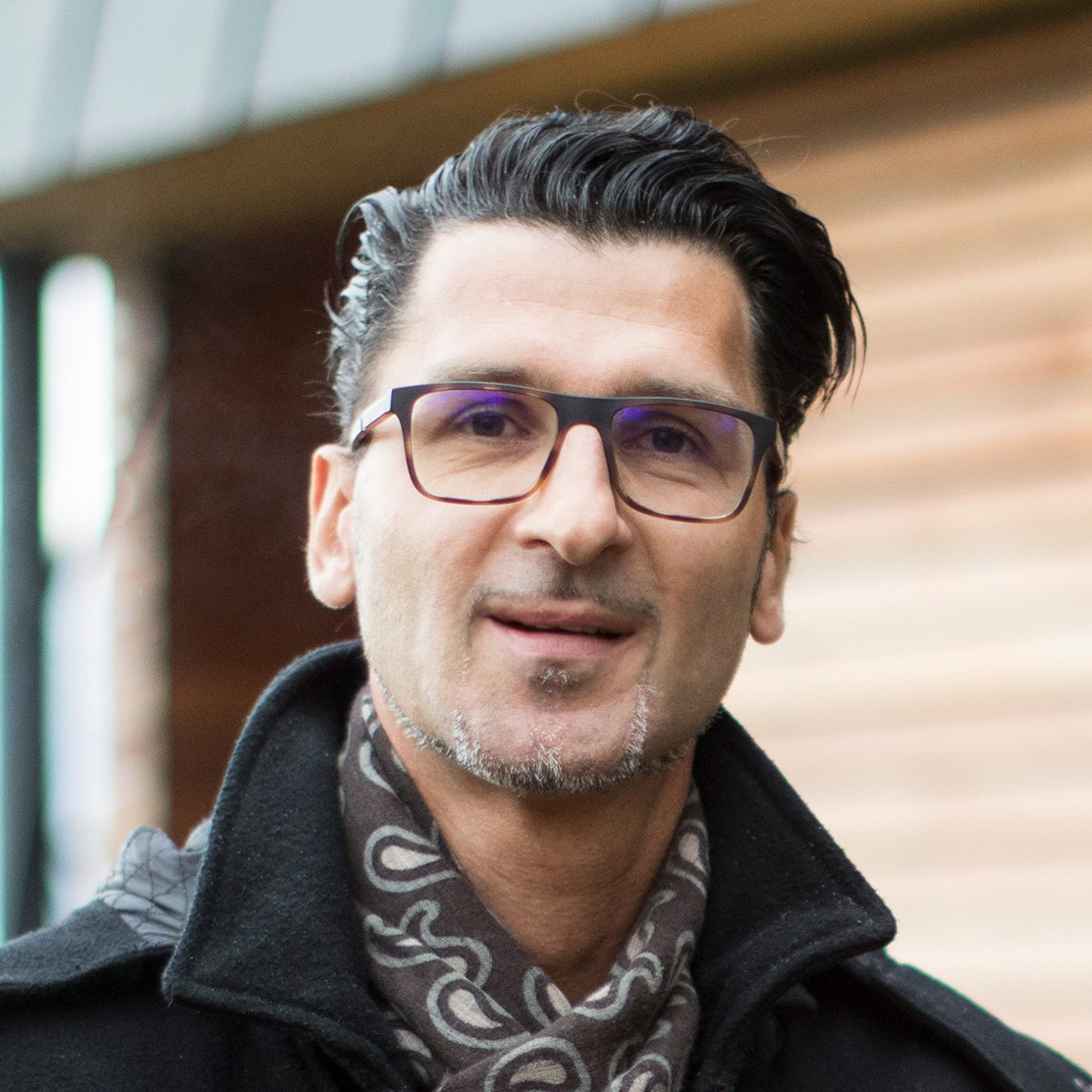 T +39  335 773 33 12
thomas@visim.eu
Geomodelling  |  Drones  |  Photogrammetry  |​  3D-Scanning
Contact partner for
Architects & engineers
Estate agents & contractors
Construction companys
Drone services

Thanks to my many years of experience in construction and my passion for surveying, I made my hobby a profession, specialising in drone surveying, photogrammetry and laser scanning.
In my capacity as a qualified drone pilot (VL/MC CRO licenza I.APRA. 004730) and an expert technician, my work combines 3D tours and virtual reality (VR).