GET IN TOUCH whith us
Successful projects don't happen by chance, but are the result of good preparation
and effective collaboration with competent partners.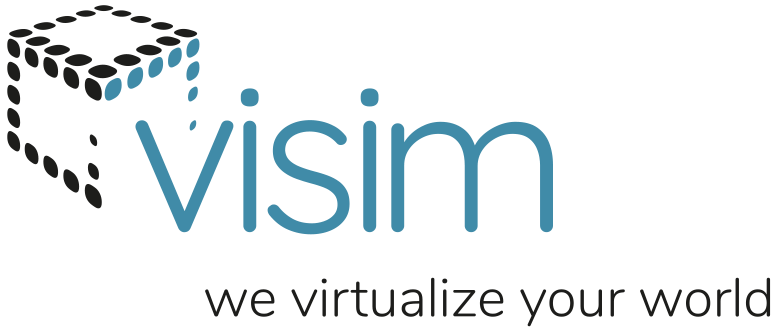 Via Bolzano 40  |  I-39057 Appiano (BZ) – Italy
Monday to friday 9 – 17

Tel. +39  0471 36 20 83
info@visim.eu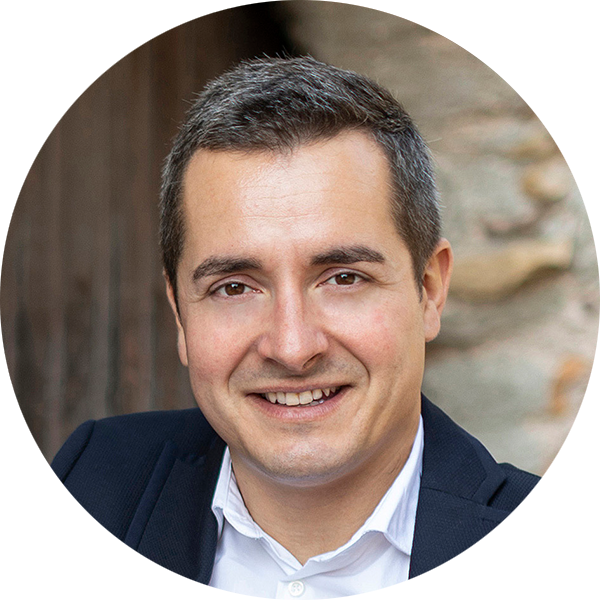 T +39  335 817 31 18
norbert@visim.eu
3D-Scanning  |  VR  |  Matterport Training
Contact partner for
Hotel & gastronomy
Cultural sector
Private Industry
Over 25 years of professional experience have shaped my way of thinking and working. All of my experience in graphic design, video editing, image processing and 3D printing flows into my specialization in virtual tours.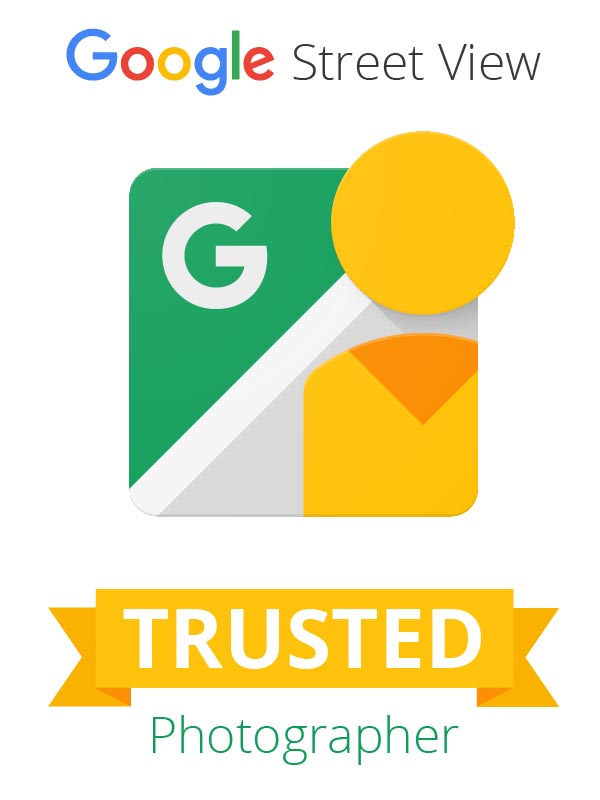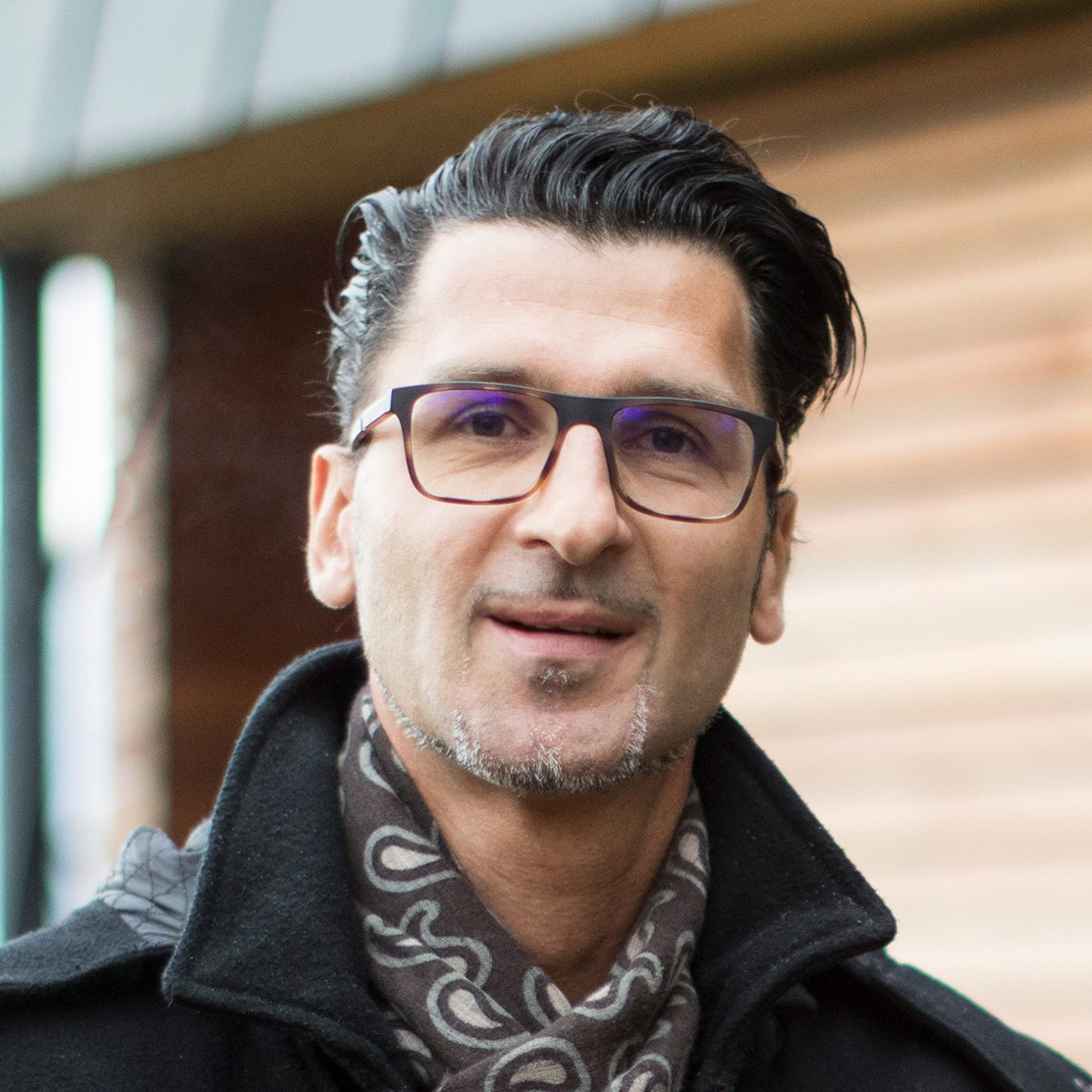 T +39  335 773 33 12
thomas@visim.eu
Geomodelling  |  Photogrammetry  |  3D-Scanning
Contact partner for
Architects & engineers
Estate agents & contractors
Construction companys

Thanks to my many years of experience in construction and my passion for surveying, I made my hobby a profession, specializing in drone surveying, photogrammetry and laser scanning.