3D SURVEYING WITH DRONES

For the measurement of buildings and surfaces, 3D surveying with drones is a time is a time and cost-saving alternative to previous measurement methods.
With geo-referenced aerial photographs you receive a dimensionally accurate and up-to-date image basis in 2D or 3D for your as-built maps, which serves as a basis for GIS and CAD maps. We provide as-built data for mass determination in civil engineering, for route planning (track/road construction) or for volume determination of moving masses (landfills, stockpiles) or document actual conditions digitally – everything literally and precisely!
In photogrammetric drone surveying, the so-called point cloud is created from a large number of aerial images with georeferenced images -.
the basis for a 3D grid model or a 2D thematic map.
This type of survey is particularly suitable for determining the basis for planning, surveying large areas and determining the volume of piles and overburden.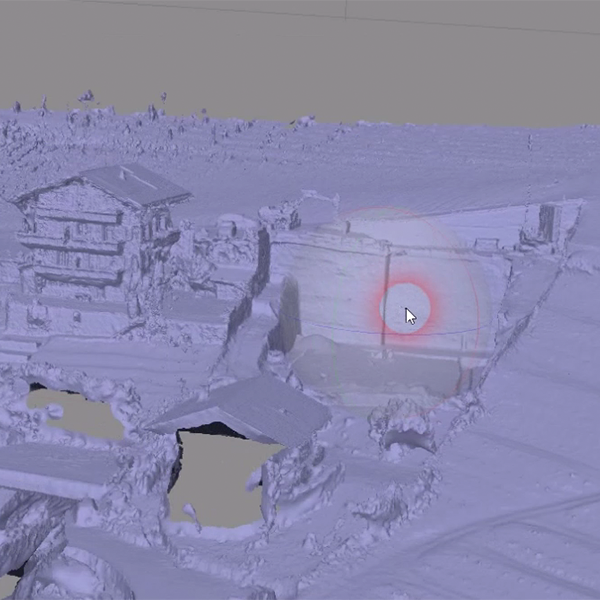 We convert the point cloud with alignment into a finished grid model (mesh) – which can be integrated and processed in all common CAD applications.
If desired, we can also create the finished 2D as-built plans.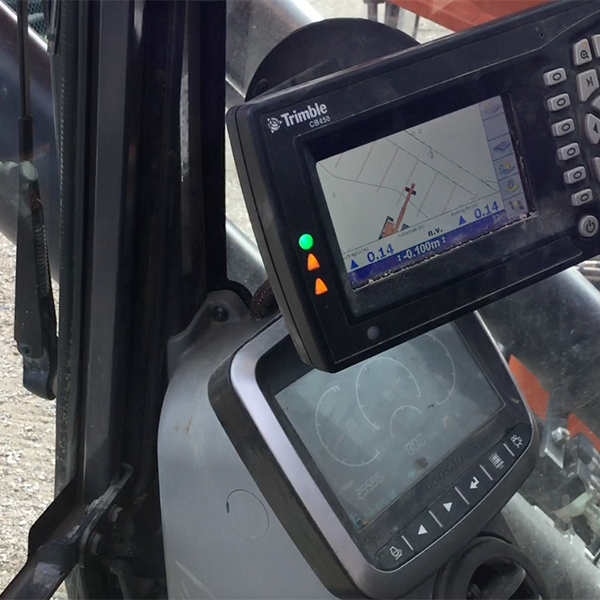 We create the necessary project data for the latest generation of GPS construction machine control. So you can get started as quickly as possible!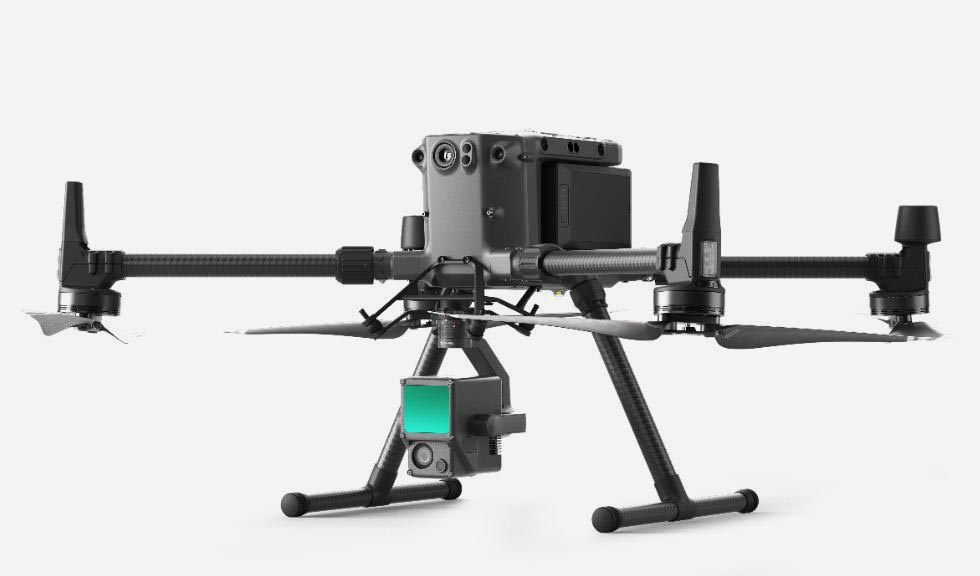 The Matrice 300 RTK is DJI's latest commercial drone platform inspired by cutting-edge flight systems. With up to 55 minutes of flight time, advanced AI features, omni-directional detection and positioning system and much more, the M300 RTK sets entirely new standards by combining smart features, high performance and unmatched reliability.
DJI ZENMUSE L1 LiDAR  for aerial surveys
The Zenmuse L1 includes a Livox Lidar module, a high-precision IMU and a camera with a 1-inch CMOS on a gimbal stabilised on three axes.
The L1 forms a complete solution that provides real-time 3D data throughout the day. It captures the details of complex structures and delivers highly accurate reconstructed models.