VIRTUAL TOURS BRING ROOMS TO LIFE
In addition to the 3D tour, you will receive the following usage options:
3D view (dollhouse)
From the 3D scan, a 3D model of the building is created, the so-called "dollhouse". 
This model can be fully rotated, and every room can be reached directly with just one click.
Infopoints
Interactive infopoints provide information about the functions, details or special features of your project. The text, web links, photos or videos integrated in the tags offer your visitors a variety of additional information.
Virtual reality
Our 3D tours can be experienced on any device, be that computer, smartphone or tablet. For an even more immersive spatial experience, your 3D model can also be enjoyed as a virtual reality tour with VR glasses.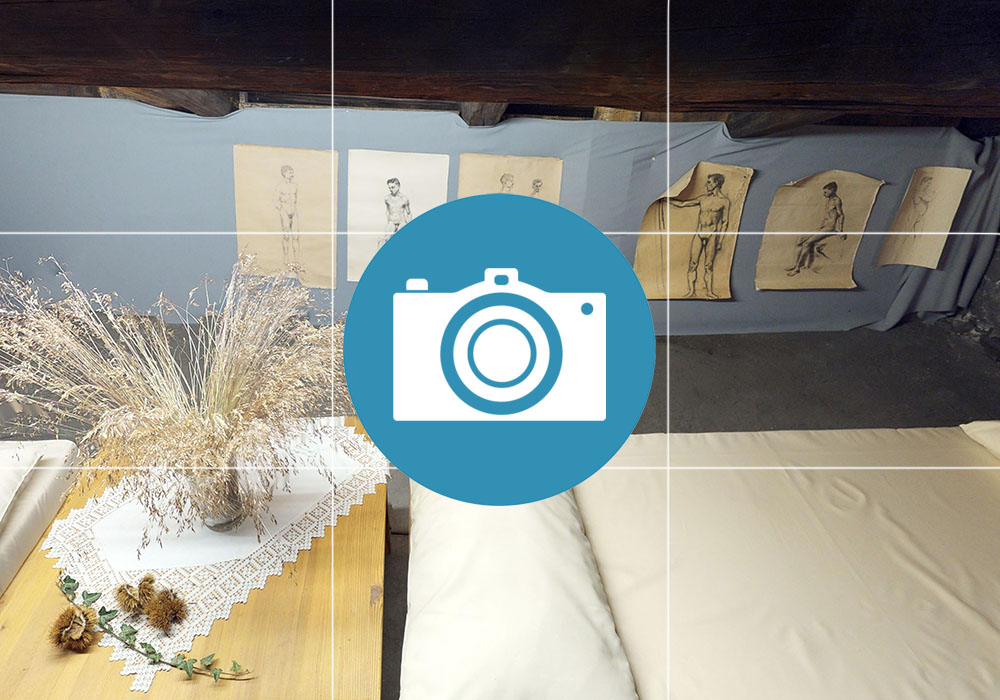 4k photos
Each viewing angle can be exported as a high-resolution photo.
This allows you to display any perspective as a printable photo and guarantees that you will never miss a shot.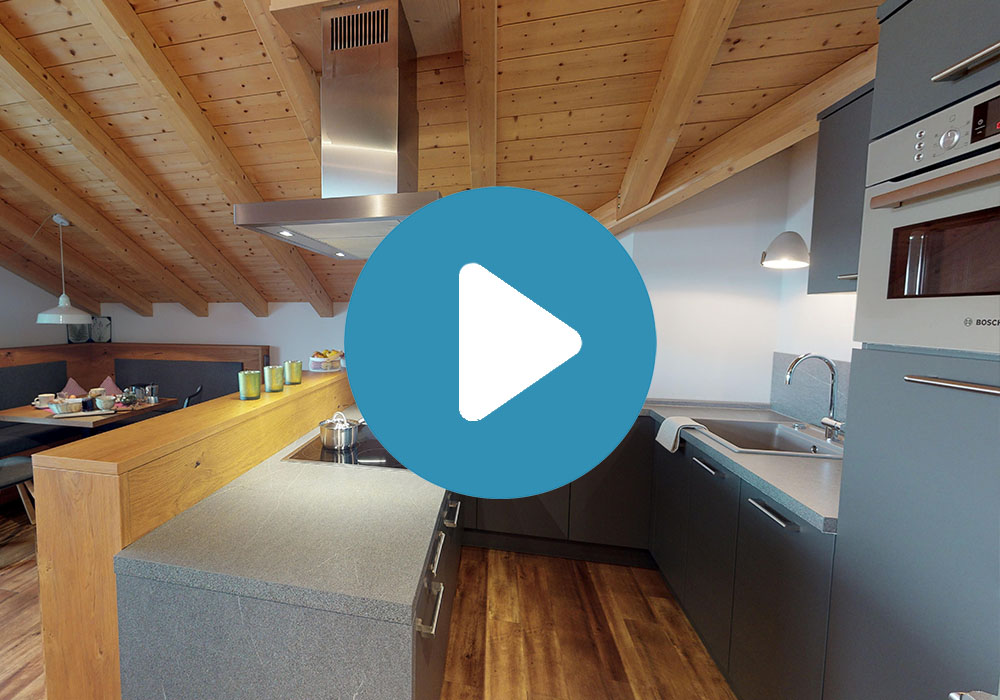 Video
A few seconds are all it takes to inspire your partners, customers or visitors with a "fly-through" video. Post the video on social networks and let the users "fly" through all rooms.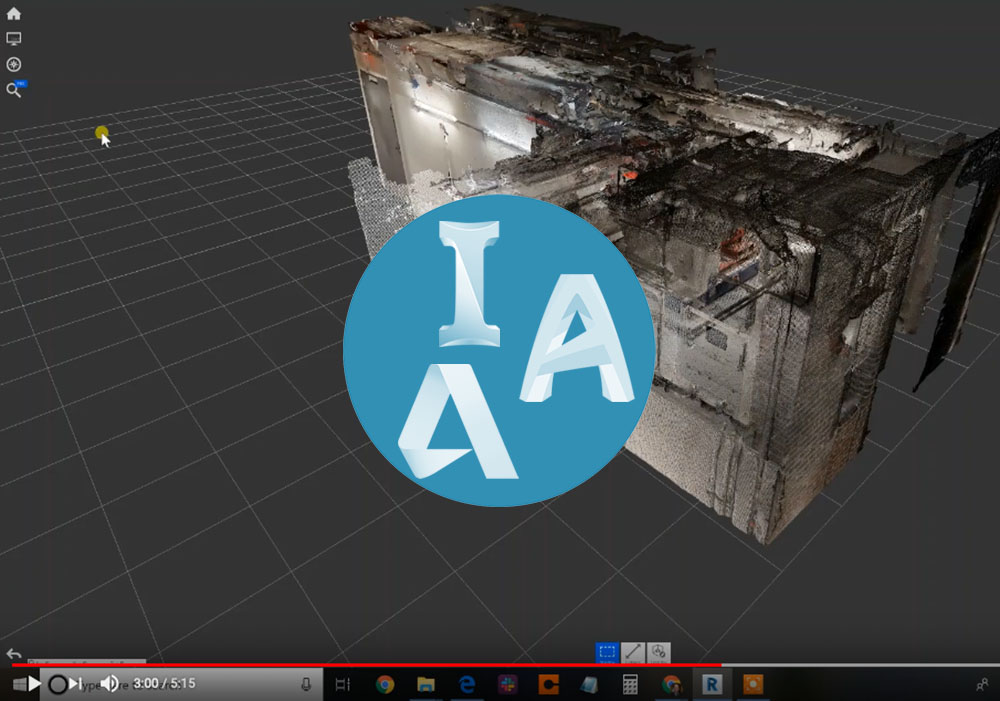 Data package for architects and planners
In addition to the panorama tour and the floor plan, the project can be saved for editing by architects and planners.
The data package contains the following items:
> 3D model in OBJ format
> Point cloud in xyz format
> Floor, ceiling views, rafters
Floor plan
Do you also need a floor plan of your property? On request, we can supply a scaled, schematic floor plan of all floors and levels.
Here is an example in PDF format.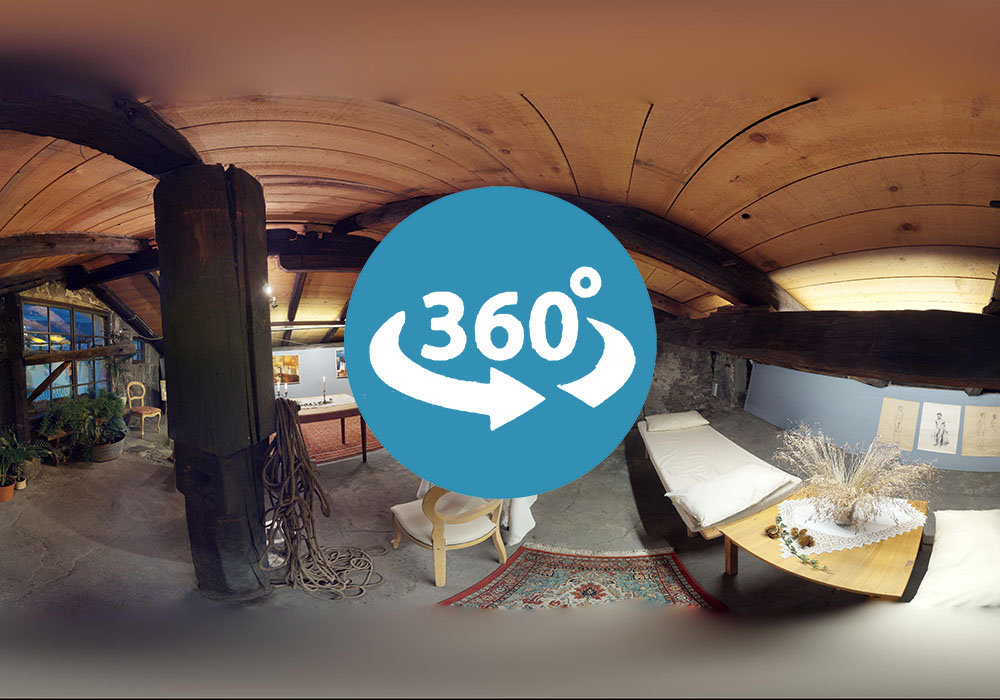 360° views
In addition to the 3D tours, 360° photos can also be exported from each scan point. The outside area is also shown in the 360° image and integrated into the 3D tour.
Google Street View
Extend your reach:
Our 3D tours are also suitable for Google Street View. The virtual tours can be integrated as a 360° tour in Google Street View/Google Maps.